Save time & money with better HIT!
Let us show you how!
We understand FQHCs and offer 2 ways to show them how they can reduce IT headaches, save time and money.
Request a complimentary 30-minute assessment (click here)
Complete the form below to access our online calculator. We will take the information and provide you a free evaluation and cost analysis report. All we need is a few pieces of information from recent IT bills.
Associations
Proud to be a Trifecta Sponsor and an Approved partner with the CPCA.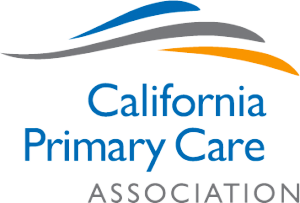 What is MedConnect?
MyConnectSolutions understands the technology demands in Community Health Centers (CHCs). We bring relationships and expertise that resolve many of the challenges health centers face.
Our flagship offering, MedConnect bridges the gap between legacy technology and today's more efficient and effective cloud technologies. We integrate health center specific technologies and applications on secure, reliable and scalable platforms.
There's a better way to run your Health Center and save on technology and support costs. Let us show you how. Complete the form to the left to request an evaluation.
MedConnect Offers Health Centers:
MyConnectSolutions (Formally, DataTel®) Helps Northeast Valley Health Care Save Big!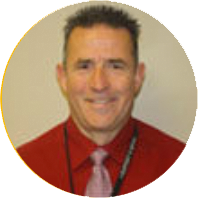 "MyConnectSolutions was instrumental in helping us design the right network and negotiate the right pricing."
– Stephen Gutierrez, Chief Information Officer
Northeast Valley Health Corporation (NEVHC) is one of the nation's largest community health centers with 13 Joint Commission accredited health care sites (including one mobile clinic and three school-based centers), 18 WIC centers, one pharmacy and two dental sites. Serving over 60,000 community members in California's San Fernando and Santa Clarita Valleys, NEVHC provides medical care for children, the disabled, older adults, families and the homeless, to name a few. MyConnectSolutions worked with NEVHC on a reliable, secure, and scalable network to support the demand and continuing growth.